2011 Rosario Guitar Competition Winners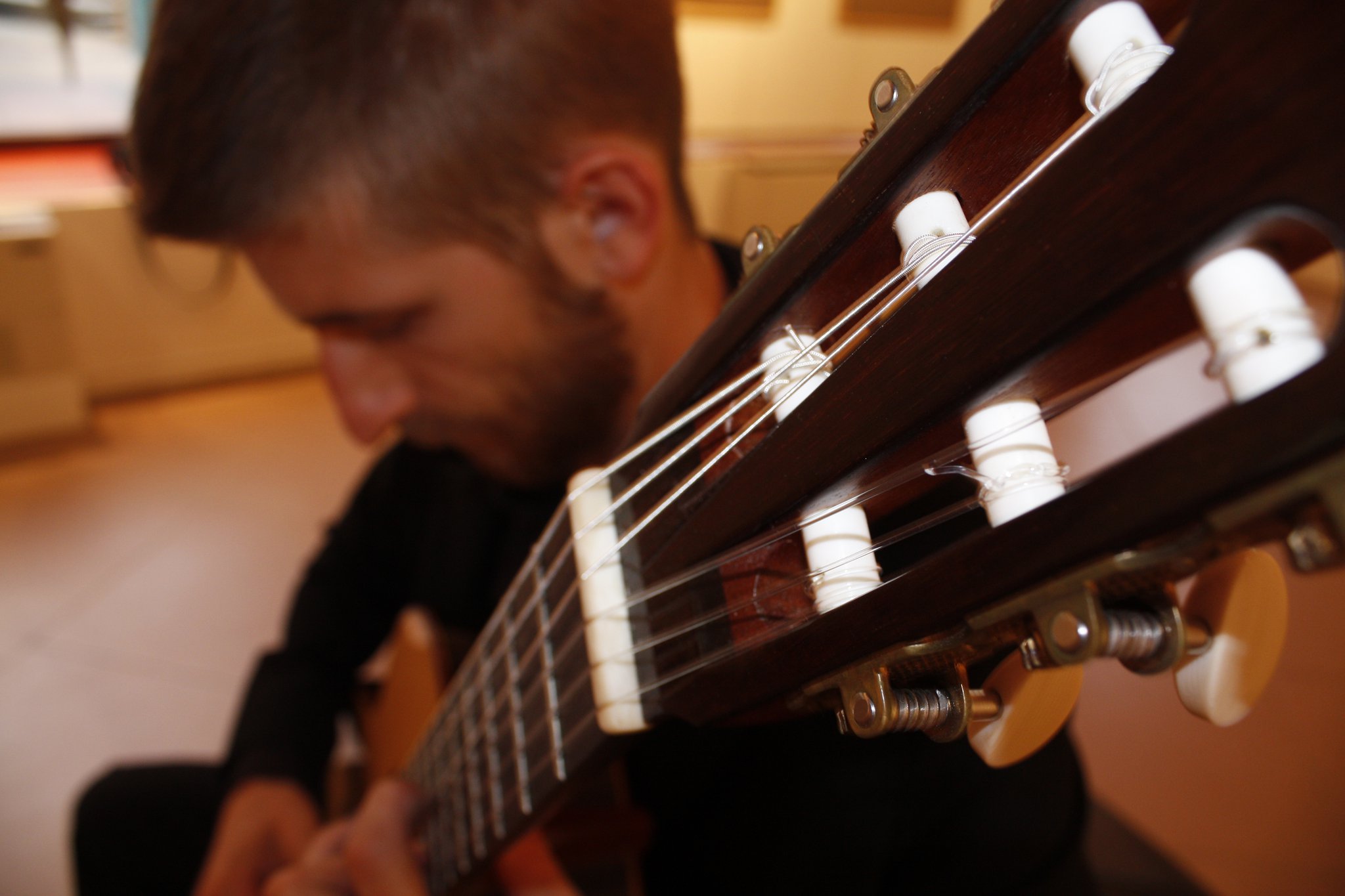 The Rosario Guitar Festival was held last weekend (May 12-15, 2011). The 2011 edition of the festival was a big different from previous years. In fact, it was pretty different from a lot of guitar competitions. There were three rounds. Everyone who made to the final round (four guitarists) got a $750 prize. The two winners, however, each got a concert guitar from James Gangi.
2011 Competition Winners
First Prize: Armin Abdihodzic & Mark Edwards
Third Prize: Andrew Stroud
Fourth Prize: Ivan Resendiz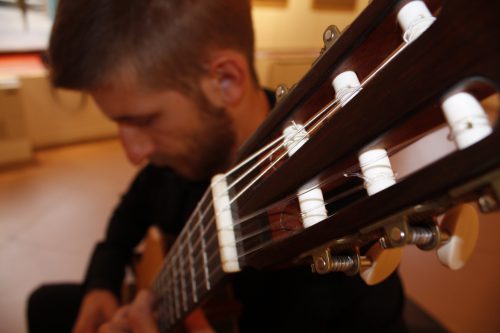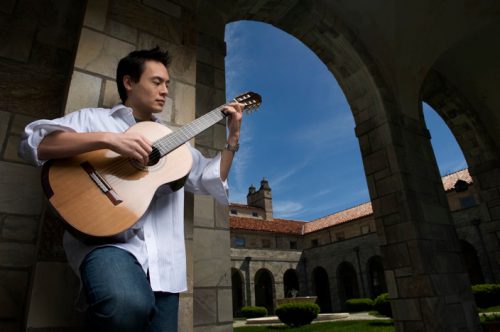 Watch the Winners Play
I could only find a recent video of Mark Edwards.