2012 Appalachian GuitarFest Competition Winners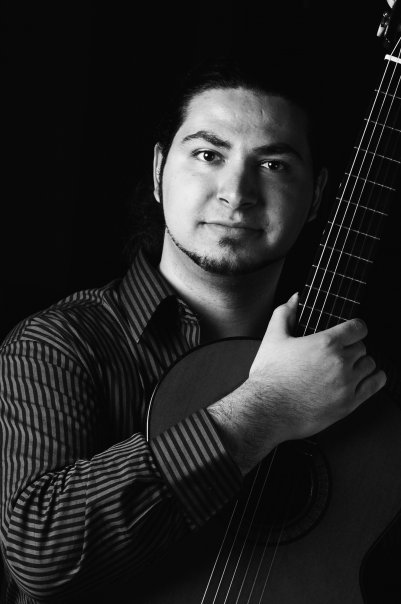 The Appalachian State GuitarFest was held April 12-15, 2012. There were three division in the competition — Division I being the main event: open guitarists born on or after April 1, 1982. There were three rounds of free choice music.
Division I Competition Winners
First Place: Silviu Ciulei
Second Place: Joseph Palmer
Third Place: Max Zimmerman
Fourth Place: Hazen Clough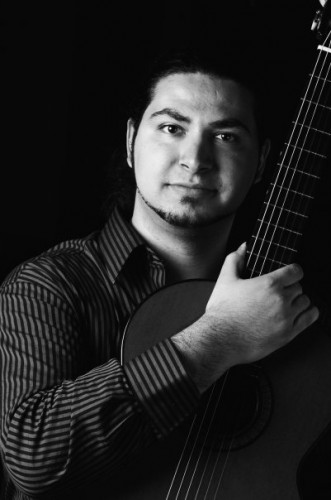 Division II Competition Winners
Open to high school students grades 9 – 12.
First Place: Kevin de Miranda
Second Place: Zac Richey
Third Place: Sam Biagioli
Division III Competition Winners
Open to students grade 8 and under.
First Place: Mary Sarmur
Second Place: William Blackburn
Watch Winner Silviu Ciulei Play