I suggest you read a few articles on cross string ornamentation by two people way smarter than I:
David Russell: Two String Trills
Stanley Yates: Everything You Wanted to Know about Cross String Ornaments
Russell and Yates give two different fingerings to use for cross-string ornaments. Russell's method is to use aimp: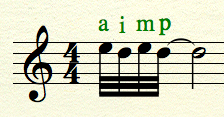 Yates uses imam, which is a bit harder to get down. However, he offers practice advice that works very well in the article linked above.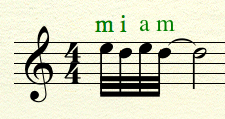 There's also the option of raking a finger across two strings, which can work really well, but it's hard to get in time and rhythmic.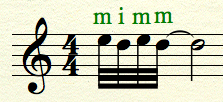 The advantage of miam and mimm is that the thumb is free to do it's thing. This can be a big advantage in more complex pieces.
Personal Preference
Your personal preference and strengths are going to determine which fingering pattern works best. My go-to cross string trill is aimp. However, I'm working on nailing miam because it frees up the thumb.