2011 Indiana Guitar Competition Winners
The 2011 Indiana Guitar Competition was held March 26 and 27, 2011. The competition had two divisions: an open division (for ages 17-35) and a youth division (for ages 11-17).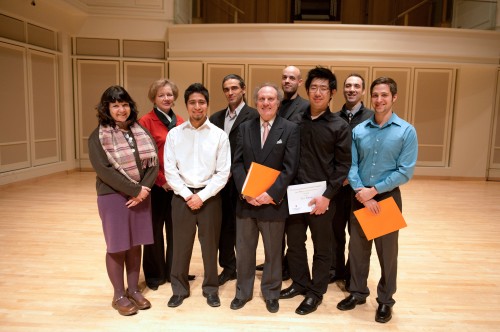 Open Division Winners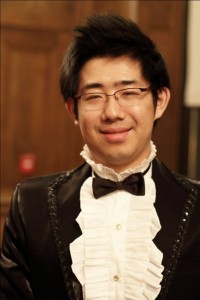 First Prize: You Wang (China)
Second Prize: Lars Rosvoll (Norway)
Honorable Mention: Ivan Resendiz (Mexico)
Youth Division Winners
First Prize: Xavier Jara
Second Prize: Tobias James
Third Prize: Asa Bryce
Fourth Prize: Andrew Laszlo and Alexander Arbuckle
Listen to Winner You Wang Play
You Wang doesn't have any youtube videos up, but you can head over to his audio gallery to take a listen.