Video Lessons: The Future of Music Instruction?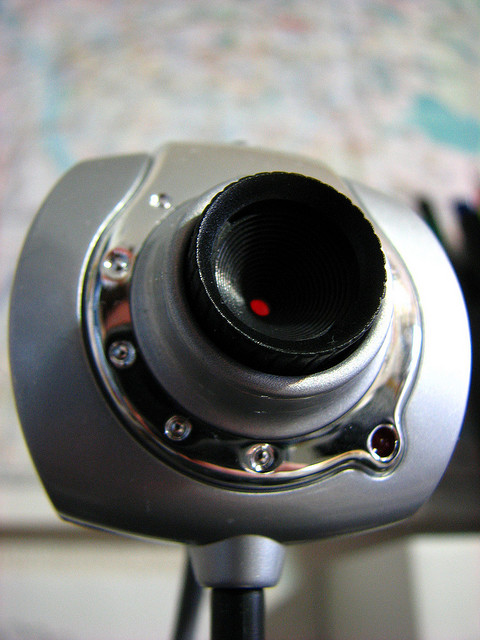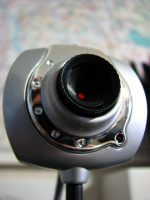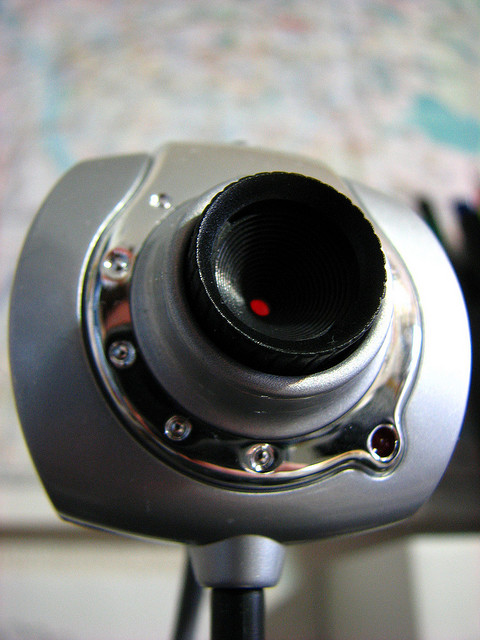 Sometimes surprising things land in my inbox via Google Alerts. Today it was this…
Imagine taking in-depth, one-on-one guitar lessons from Jackson Browne or Richard Thompson. These are among the rarefied experiences offered by On The Music Path, a new iPad app designed to teach users to play real instruments with instruction from world-class musicians.

…

Also among the initial slate of lessons … "Intro to the Classical Guitar" from Scott Tennant, member of the Grammy®-winning L.A. Guitar Quartet.
via PRNewsWire
Scott Tennant is a big name to get on board with such a product. But he's not the first pro guitarist to jump on the video lesson bandwagon. Martha Masters did a series of 20 lessons for a company called WorkShopLive a few years ago.
ArtistWorks is an advanced platform for video lessons and membership communities that a few artists teach with. There are probably many others as well.
Can You Get What You Need from a Video Lesson?
Maybe.
To some extent the first lessons on any instrument are the same for any student. Certain technical and musical foundations are laid out, and, from there, the teacher introduces new ideas that constantly relate to the fundamental principles.
Here's an example:
A student walks into their first guitar lessons. Step one: teach them how to sit with the guitar. What does it entail? What does it feel like? Where does the footstool go? Etc. Every single day of practice following the lesson the student reinforces this sitting position. When that student comes back the following week, the teacher can give some feedback about improving the position. The same process repeats again and again (with any technique or musical element).
And there's the rub. Learning music is about continually evolving: growing what you know by adding new features to it and constantly relating anything new to what you did before. How do we do that? By getting good feedback.
A teacher can help a student shape their technique or musicianship into something great.
Video Lessons and Their Foundations in Community
Are video lessons the future of music instruction? Probably. But apps like the "On The Path" don't excite me. A passive experience? No thanks.
The video lessons that are effective are built on a community where virtual students can ask questions of the teacher and get answers in a (relatively) public space. One person's questions benefits the entire subscribed community. Or, to put it in business jargon, the best video lessons & communities are subject to the effects of network externalities: the more people use the service (and ask questions) the better it is for everyone involved.
If video lessons are the future of the music instruction world, the most interesting thing is going be seeing how their creators will give the students the ability to ask questions.
Image by mshades