2011 Louisville Guitar Competition Winners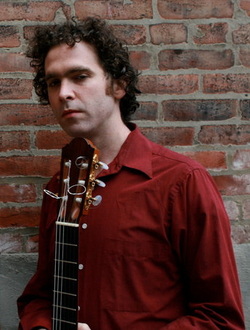 The Louisville Guitar Festival & Competition was held May 26-30, 2011. The competition was open to competitors of all ages, and had three rounds of free choice music.
The winner received a $1,000USD prize and an invitation to perform at next year's festival. In addition, this years winner was also invited to give two concerts in Poland: at the Selisian Guitar Autumn Festival and Competition in Tychy and another at the Academy of Music in Katowice.
The Competition Winners
First Prize: Brendan Evans
Second Prize: Zhivko Nikolov
Third Prize: Jeremy Collins
Fourth Prize: Gideon Whitehead
Honorable mention: John Marcel Williams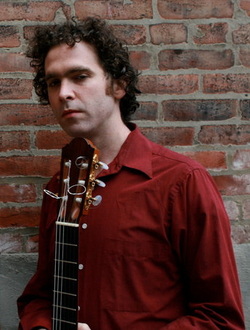 Listen to Winner Brendan Evans Play