The Dublin Guitar Quartet plays Philip Glass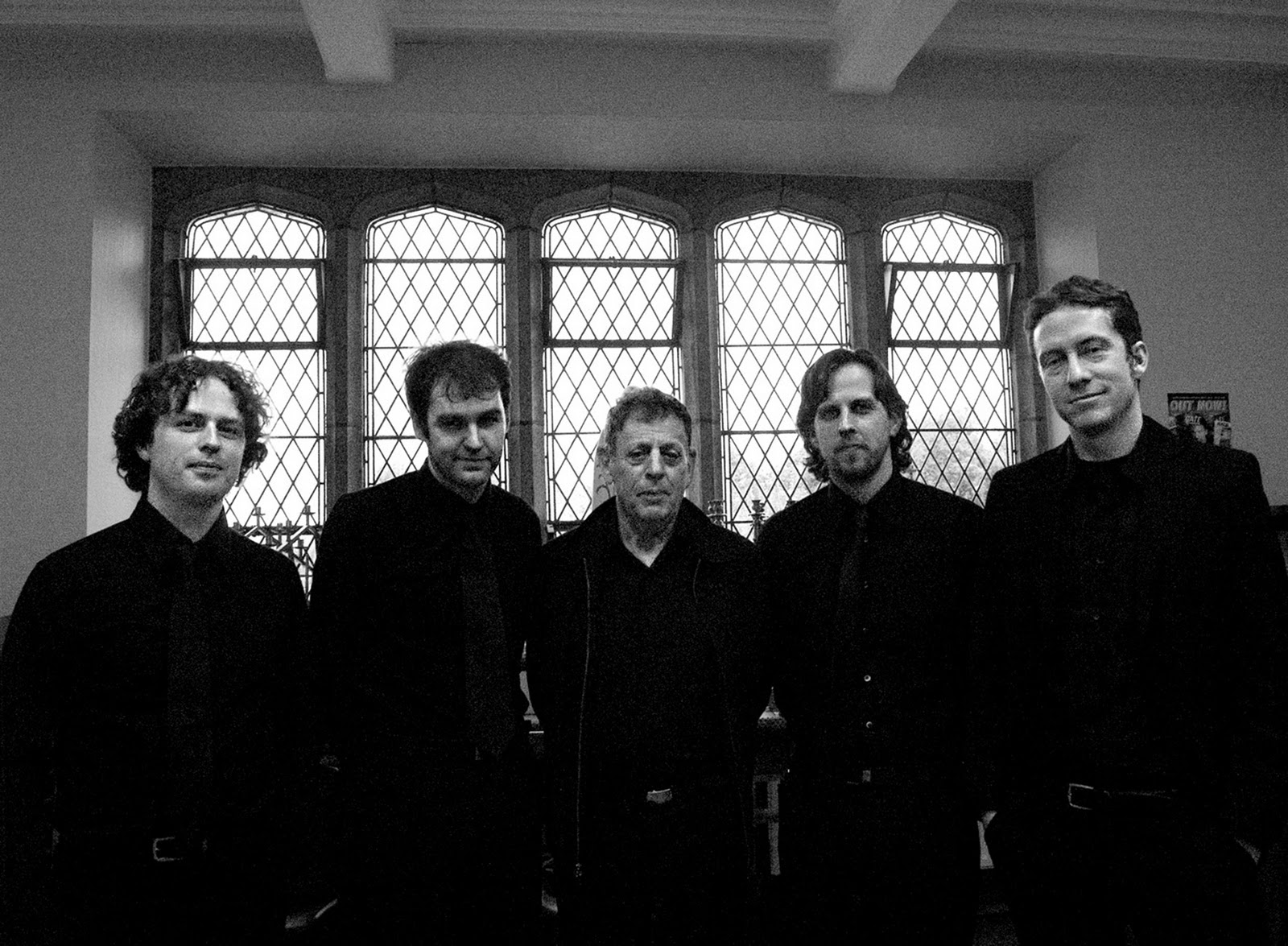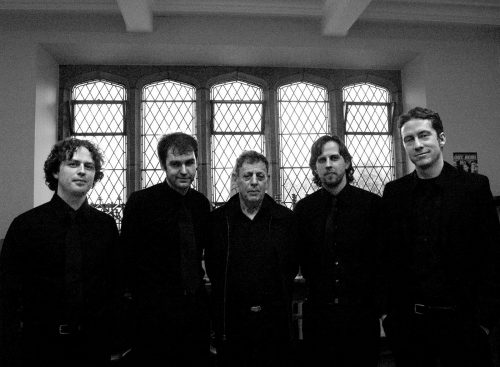 The Dublin Guitar Quartet is Brian Bolger, Pat Brunnock, David Creevy and Tomas O'Durcain. They specialize in contemporary music, and the Philip Glass arrangement in the video below even garnered some praise from the composer:
This is a very special arrangement. Arranging for guitars is a very tricky business and you really have to know what you are doing, so I have never done it, but Dave Flynn and Brian Bolger have made these arrangements and they're really quite beautiful.
-Philip Glass
If you like what you hear, there's another movement (and some other videos) on the quartet's Vimeo page and their recording, Deleted Pieces, is available on Amazon.
This piece, Mishima, was originally for string quartet.