2011 Boston GuitarFest Competition Winners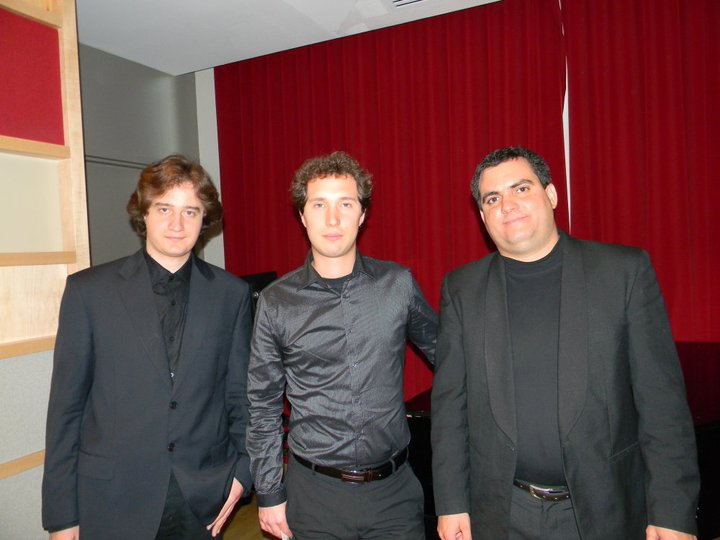 The Boston GuitarFest was held June 15-19, 2011. There were two competitions this year: a composition competition and an open division performance competition. Performance competitors had three rounds of mostly free choice repertoire with the exception of a required piece by an Italian composer (or something using an Italian theme).
2011 Performance Competition Winners
First Prize: Edel Munoz
Second Prize: Jerome Mouffe
Third Prize: Alexander Milovanov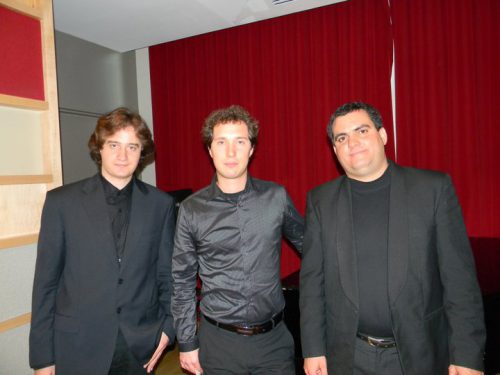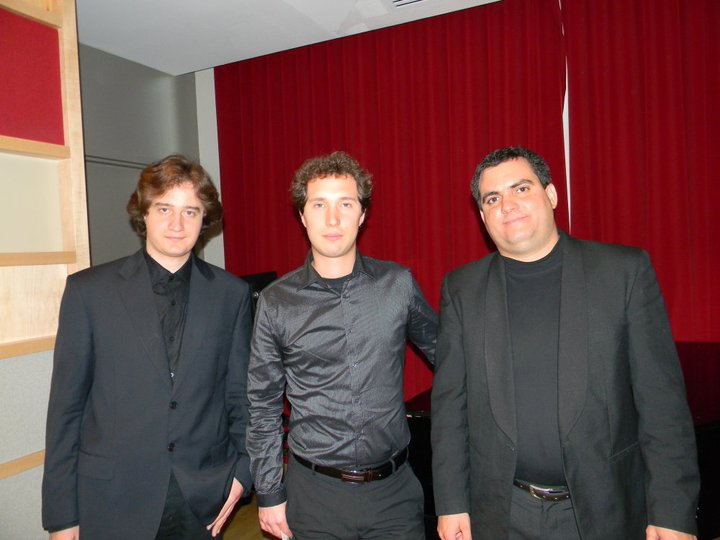 Watch Winner Edel Munoz Play
This is a video from the final round of the competition.
2011 Composition Competition Winner
Jonathan Godfrey won the composition competition with his work Blue. Night. Pools. Jonathan won a cash prize and his piece will be performed at the 2012 Boston GuitarFest. Be sure to check out Jonathan's youtube channel.
Sources