2011 Heinsberg Guitar Competition Winners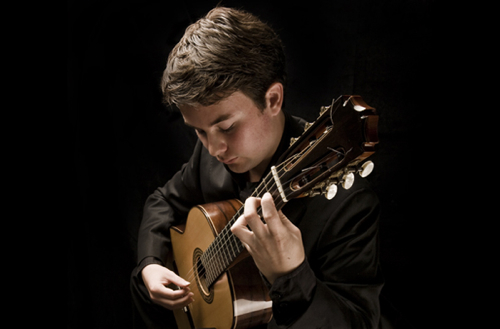 The Heinsberg Festival & Competition was held May 31 – June 4, 2011. The competition itself was one recording submission and three rounds of free choice music. Each round was 15, 20, and 35 minutes respectively, and competitors could not repeat pieces from round to round.
The 2011 Heinsberg Winners
First Prize: Ian Watt (Scotland)
Second Prize: Chia-Wei Lin (Taiwan)
Third Prize: Noriyuki Masuda (Japan)
Ian won 4,000 Euro, a concert guitar valued at 6,000 euro, a carbon fiber guitar case, and several concert engagements.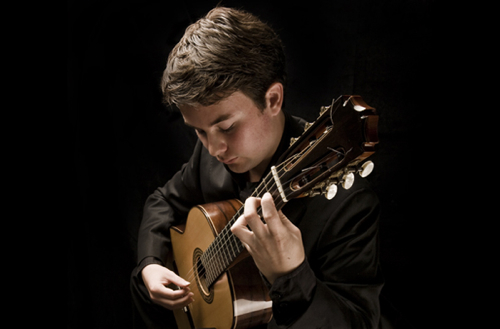 Watch Winner Ian Watt Play