What I Really Learned in School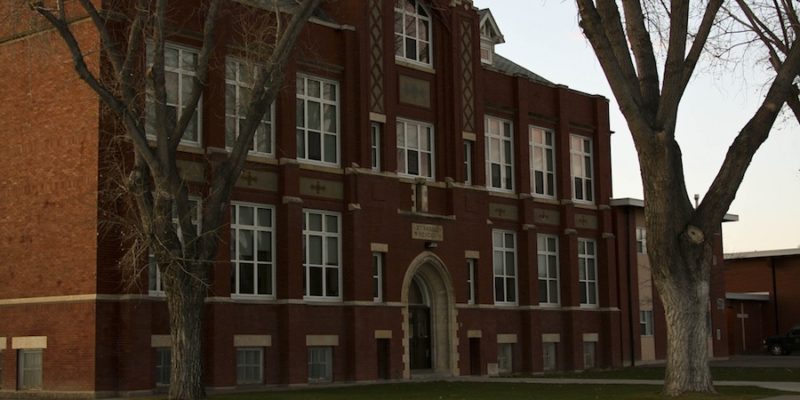 Anyone who happens to have connected with me on social media may have seen that I recently took a full time job. This effectively put my doctoral school "career" on hold for a while (perhaps indefinitely).
In the past six months I've been learning a ton very nerdy computer stuff: programming with Python and PHP, WordPress development, SEO, and a lot about building web apps with Python.
All of that, combined with some on the job training, led to a job offer in August. It was a good opportunity for an interest that's been three years in the making. So I took it. But, as large decisions are wont to do, the choice led to a lot of contemplation.
One of the first things on my mind was, "haven't I wasted all my time? Seven years in school for a profession I'm abandoning?"
What We Really Learn in School
Simon Powis posed the question of whether or not school in the US was worth it. Speaking, of course, from the perspective of someone from Europe (or Australia, like Simon) coming over for school.
School is freakin' expensive, and I have the student loans to prove it. Did those thousands of dollars go to waste, given my recent career decision?
The answer is no.
Folks who think they go to school to acquire a skill are mistaken.
You go to school to figure out how to learn and be in an environment that gives you the tools, time, and general lack of real-world consequences to do so. Skills are more easily and cheaply acquired outside of a traditional university ($100/week of lessons vs. 10k/semester of tuition?).
Learning How to Learn
One of the things I'm most curious about when I do interviews with guitarists is how quickly they're able to learn music. That question has appeared in a few videos, but almost every interviewee gets asked it.
The answers are surprising. Everything from a few days to a week to have something performance ready. Most will tell you they like to spend more time with a piece than that, but such things are not always possible.
A week? To learn something like Bach suite or something similar? Putting aside how impressive that is, consider what that really means. The performer has an impressive ability to absorb a lot of information in a very short time.
He or she has figured out how to learn. In fact, they've perfected the skill.
That's what school is good for. A relatively safe environment, free of the consequences of the real world, for students to figure out their own learning processes.
Why I Didn't Just Waste Seven Years
During my freshman year of college, I had a terrifying music theory teacher. She took off points if your four-part wasn't formatted correctly, never missed those parallel fifths you tried to hide, and has very little patience for those who couldn't keep up.
This is fairly typical for undergraduate theory courses. They weed out the folks who can't hack it. In my case that meant about 70% of the class failed at least a semester during the first year.
So I started studying. This was perhaps the only time in my life that has required intense studying. I read my book and highlighted key passages. They I read it again and took notes.
And a pattern begin to emerge. When I wrote something down, I remembered it. I figured out how to get the best possible results with the least amount of effort. This is everyone's goal, even if they don't admit it. I passed every music course while I watch a lot of my friends struggle.
That little bit of wisdom served me well for the next six years of school and continues to serve me well today. And all that theory training? It's a lot like programming. Once you understand the syntax, everything becomes easier.
Most of us don't really need school to acquire knowledge or skills related to a profession — employers like to see higher education on a resume, however. The internet makes that cheap and easy. But the internet does not provide a shield and the warm cozy envelop of a college lifestyle in which to really figure some stuff out.
School is important, but it's important to understand the real reasons why that's so.
Wait, Quit School?
Yeah, that's kind of a big decision. And it took me a while to work up the courage to tell you, the reader of this site, about my career change.
If you survived that bunch of rambling above, perhaps you're curious as what my quitting school means for this website. Does this somehow discredit all the information on this site? Did I need that school credit to be worthy to spread information about the classical guitar?
Due to the above line or reasoning, I decided it didn't. Feel free to stop reading if you feel otherwise.
What does all this mean for ClassicalGuitar.org? Nothing. Operations continue as normal. This site has been around for nearly three years now. It's fun! and it's one of the reasons I got started on the computer geek path.
Thank you so much for reading. Whether this is the first post you've read or the 650th, your visits are what keeps me motivated to continue and grow this site.
Photo by dave_7.